malang apple green, and not only was this malang town famous for tourist attractions, such as stone city malang and beacg ngateb, beach ngateb not so well know and is still relatively new, other than the beach ngateb there also beaches in malang whose name beach sipelot and many more.
this is a picture of the beach ngateb.
and this is a picture of the beach sipelot.
as I mentioned at the beginning of malang town famous for apple green and the name of the apple in the malang include apples manalagi were being hunted by the order to each person who treveled in malang, the second there are apples rome beauty looks like the apple where alse and has a color red becomes dominant, and the third is from the apple ana, ana apple shape different from the second apple.
this is apple manalagi derived from the malang.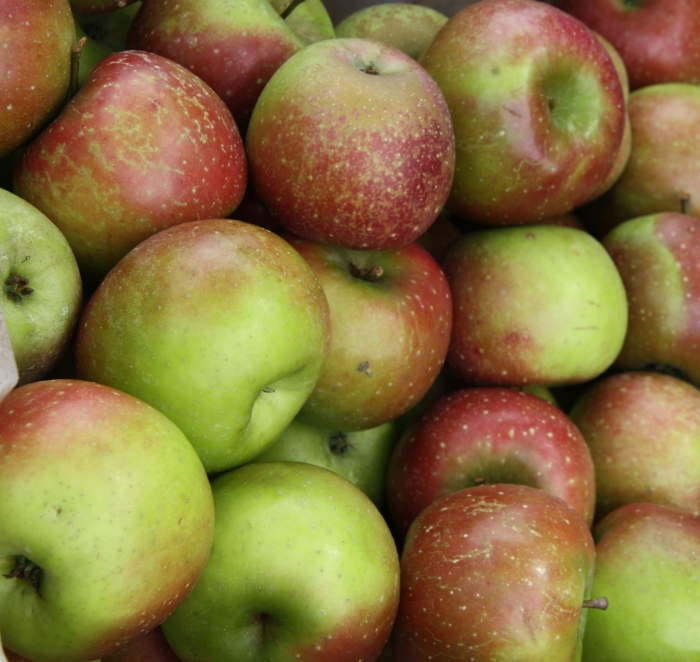 this is apple rome beauty that comes from the malang.
and another one that comes from malang apples are apples ana.